New York Court Narrows Warner Bros. Discovery's Suit Over 'South Park' Streaming Rights
By Bridget Luckey | Posted on November 17, 2023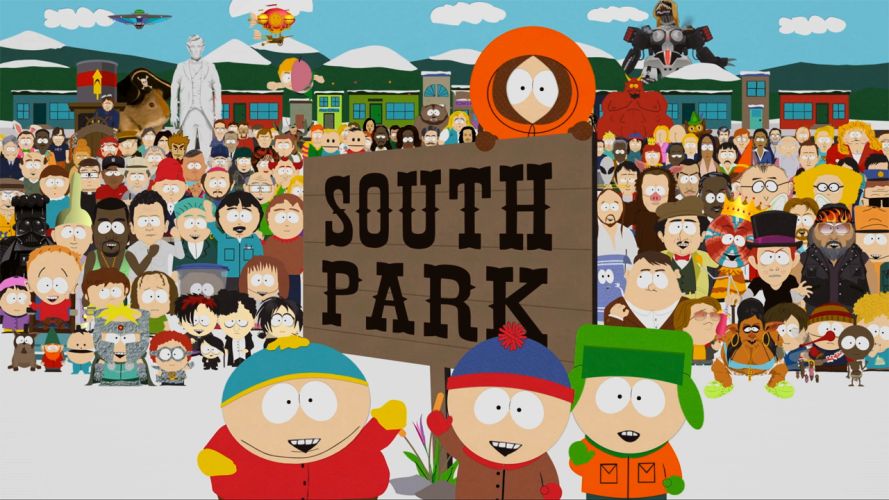 Photo Source: Comedy Central
A New York judge has significantly scaled back Warner Bros. Discovery's legal action against Paramount over the popular animated series 'South Park's streaming rights on HBO Max. Justice Margaret Chan ruled that the dispute, which centers on a $500 million licensing agreement, is primarily a contractual matter rather than a violation of consumer protection laws.
In 2019, Warner Bros. Discovery (WBD) secured exclusive streaming rights for 'South Park,' including its 23-season library and 30 new episodes, in a lucrative deal. However, WBD later sued Paramount, South Park Digital Studios, and MTV Entertainment, alleging breach of contract. The suit claimed that Paramount diverted some 'South Park' specials and related content to its streaming service, Paramount+, thereby undermining the exclusivity of HBO Max.
Paramount responded with a counterclaim for breach of contract, demanding $52 million in unpaid licensing fees. This countersuit was subsequently dropped.
Justice Chan dismissed WBD's claim that Paramount engaged in deceptive practices, stating that Paramount did not make false statements regarding the exclusivity of certain 'South Park' content. She highlighted that consumers could differentiate between the two platforms, with Paramount+ hosting exclusive 'South Park' movies and HBO Max offering the series' extensive back catalog.
The judge also rejected WBD's claim that Paramount failed to act in good faith, noting that this overlapped with the breach of contract claim, as both allegations targeted the same damages against the same party.
Despite these dismissals, WBD's lawsuit still maintains several claims, including breach of contract, tortious interference with contract, and unjust enrichment. The dispute has led WBD to withhold licensing fees for some episodes still streaming on HBO Max, prompting Paramount's counterclaims.
At the heart of the conflict is the nature of the content provided under the 2019 agreement. WBD contends it is entitled to a specific number of episodes per season, while Paramount argues there was no such minimum commitment. The disagreement intensified with the launch of Paramount+, which WBD alleges motivated Paramount to breach its contract and redirect new 'South Park' content to its own platform.
Paramount, on the other hand, maintains that the legal battle is a straightforward contract dispute between sophisticated business entities devoid of any deceptive practices or violations. The case continues to unfold, with the remaining claims set to be addressed in court.